An Evolving Creative Studio for Photography, Art & Designs.
Focusing on providing clients with affordable,
quality options that bring their ideas to life.
People & Successful Projects
Photography
Capturing moments of beauty, love, and milestones for my clients to cherish. I strive to provide professional, yet fun experiences for all types of sessions.
mORE iNFO
Art & Designs
Creating custom works of art and crafts using various mediums (paints, charcoals, wood, etc.).

Offering personal and marketing assistance in by creating invitations, brand identities, logos, business cards, flyers, posters, billboard designs, brochures, digital ads, email campaigns, etc.
MORE INFO
Social Media Management
Creating and publishing content on all social media platforms, including Facebook, Twitter, and Instagram, to grow an audience, build brand awareness, and ultimately, boost sales.
MORE INFO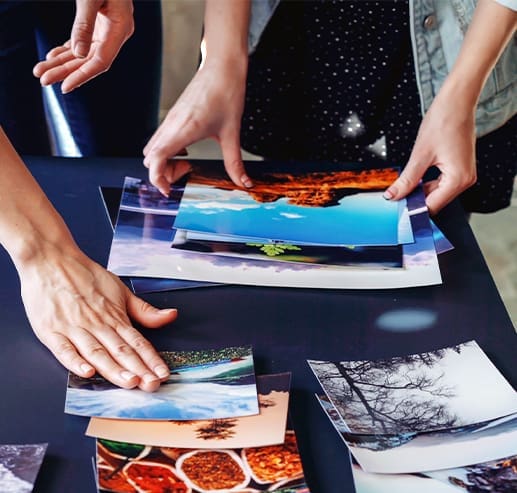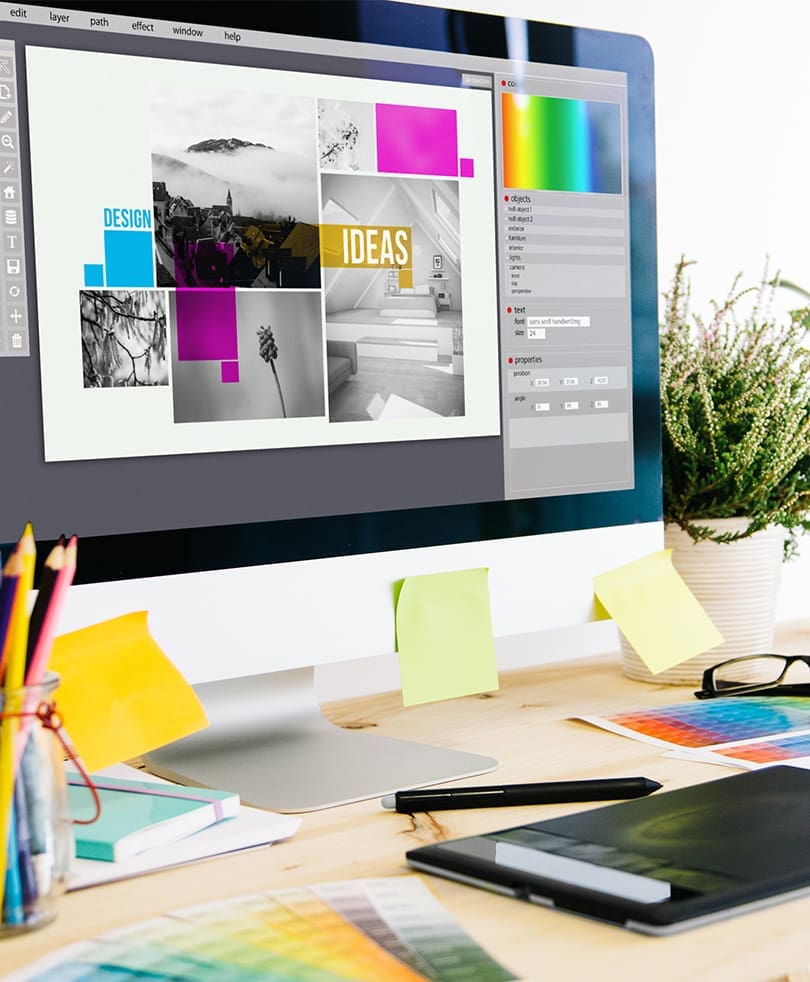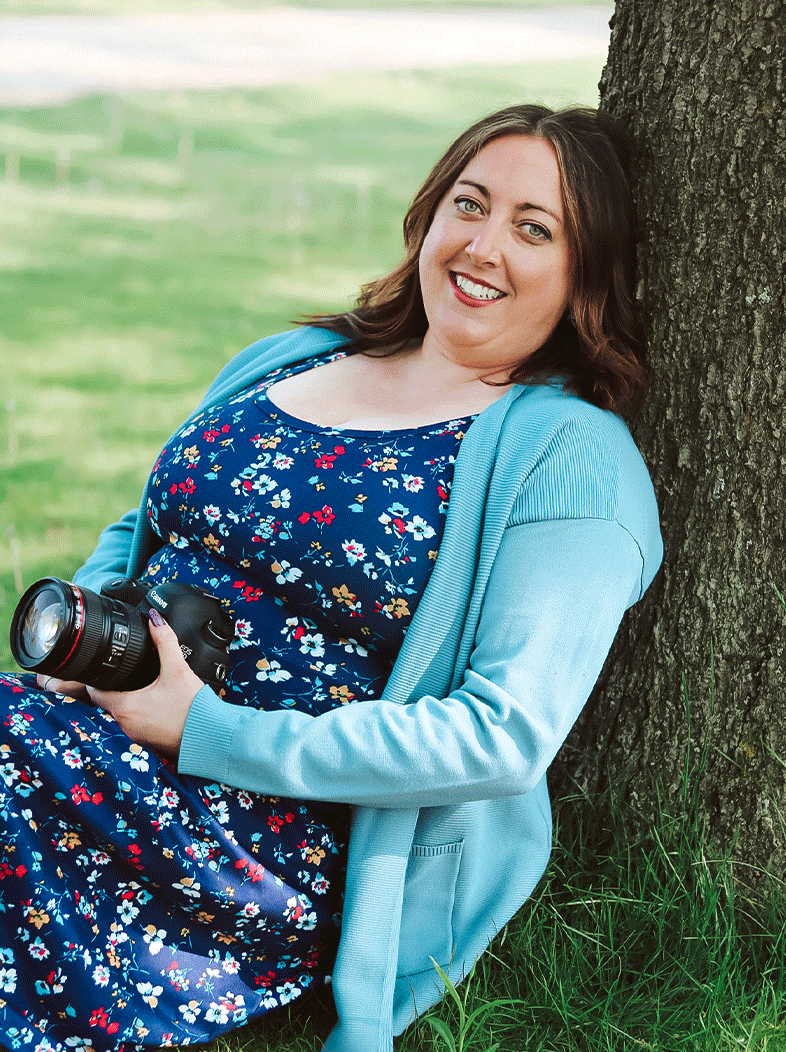 More than just a photography studio, I harness the tools and knowledge to bring your advertising and artistic ideas to life.
I'm your small town girl. A proud wife and mother of a beautiful daughter, and many fur babies. I strive to provide my clients with beautiful works of art, at prices they can afford. I'm known for my hardworking nature, artistic eye, and attention to detail.

With over 12 years of being in the industry, I have taken my education and degree in Graphic Design, Fine Arts, and Communications to help conquer any of your creative/design needs from photography to marketing materials.

I look forward to working with you!
A Trusted Studio by Professionals and Businesses Small and Large...
From bold start-ups to big names, I am proud of our clients' success and passionate about helping them grow their brand identities, social media presences, and provide advertisement options. You can see here a handful of the businesses that I have gotten to work on or for, over the years. Either on my own or through my employment at The Sussman Agency & currently presently with Rebuild, I have been blessed to be able to create awesome works of art for some amazing clients.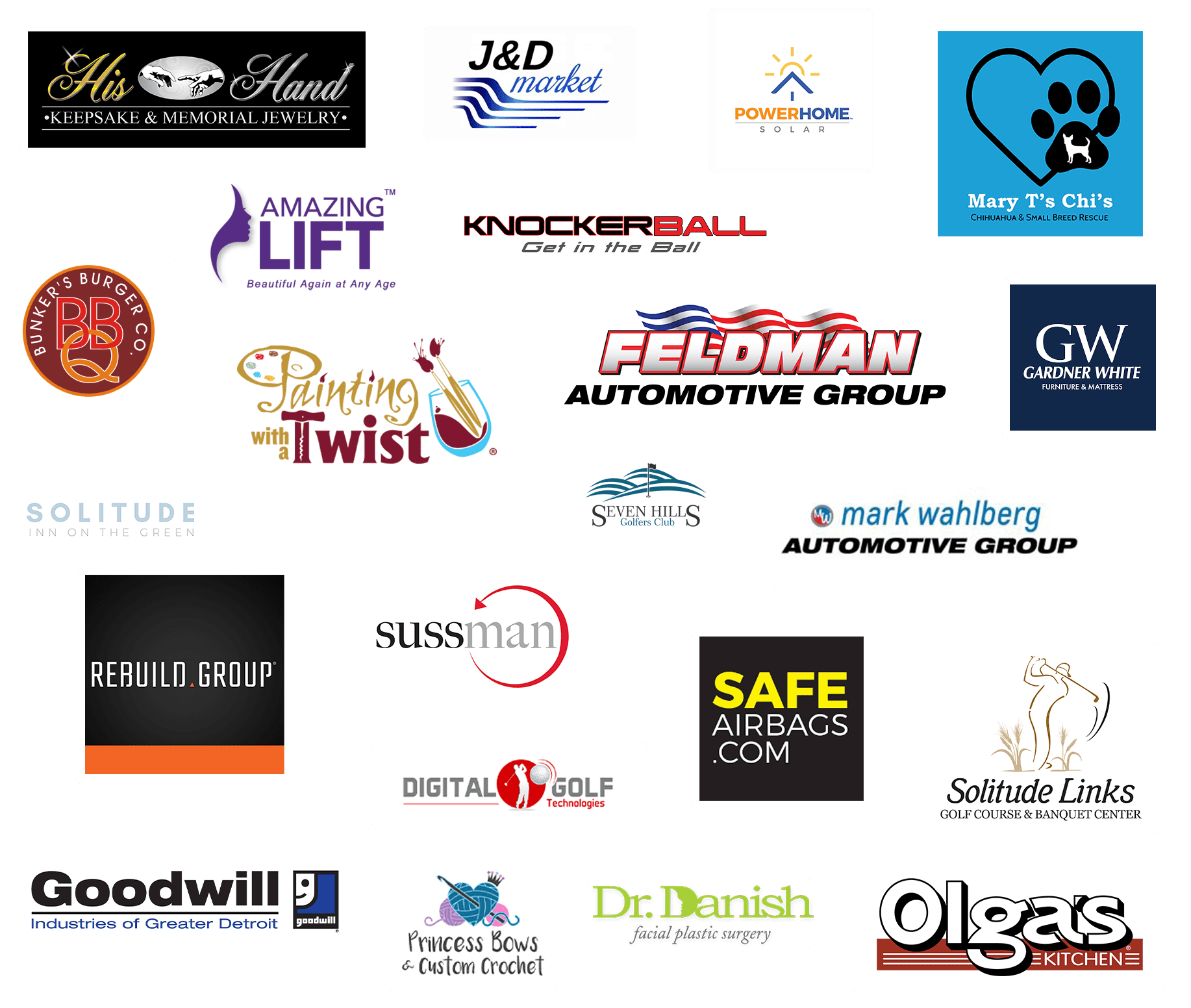 Some recent works I am really proud of...
"Shelby was such a pleasure to work with, she made the whole process fun and easy
Also very accessible and communicative! The photos turned out amazing, everything we could have hoped for and more."
Samantha Pierce
Photography Client
"Shelby does amazing work, she is also very easy to work with. she has a warm, professional demeanor that I believe translates to her work. We are very happy with the pictures she captured on our wedding day. I will whole heartedly recommend her to anyone in need of a photographer."
Michael Golenberke
Photography Client
"Shelby's design skills are top-notch. I highly recommend her for anyone looking for professional graphic design, marketing, and/or social media management. She works well with a variety of clients and can customize anything you may need to fit individual needs."
Joshua Werner
Fellow Artist - Chief Creative Officer Ox Eye Media, INC.
"I would not have wanted my wedding day to be captured by any other photographer! Not only did she capture such amazing photos, she also was a big part in making my day fun and easy flowing. While I was patiently waiting for her to perfect my pictures, she released not one, but THREE sneak peeks on her Facebook page that I was able to share with family and friends to relive the best day of my life. I appreciated her flexibility with changes of locations as well as her creativity in capturing the moments."
Maycee Frey
Photography Client
"I've worked with Shelby on a number of occasions. She is extremely professional and delivers on everything that she promises. Her eye for locations are second to none. You will be very satisfied with your photos."
Carl Preston
Photography Client and Wedding DJ
"Shelby has done my photography and also graphic design for numerous businesses we have been a part of over the past 7 or 8 years. She is always tuned in to what we needed and always produces excellent work.

Most recently had photos done with her where I personally was in an absolute scramble with work that day, and she was incredibly accommodating and understanding of my tone and attitude, while still producing great photos despite me being far from my best form. Truly great work."
Ben Perry
Photography & Design Client
"Shelby is absolutely amazing!!! She took such great pictures of my family, which included twin almost 3 year olds, myself, my husband, an 8 year old dog, and a 2.5 month old puppy, so we were not an easy group, but she did perfect!!!!! The pictures captured us all so well, and were just perfect!!!! I recommend Shelby for any occasion or event."
Amy Vilas-Coulter
Photography Client
"Shelby has an undeniable passion for design and photography. Her dedication and motivation can be seen in the quality of work she creates. She is a personable artist who's talents speak for themselves. Shelby takes time to get to know the clients she works with, as well as finds the best possible product to suit their needs."
Samantha Sutton
Fellow Photographer - Samantha Leigh Studios
I welcome you to get in touch about any of our services. I look forward to help you fulfill your creative needs.