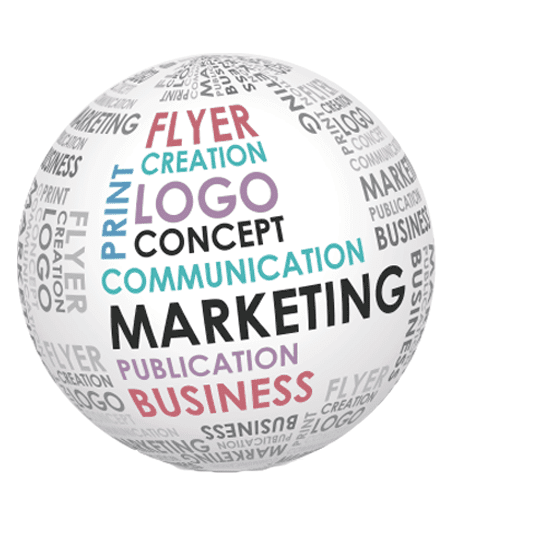 Advertising essentials for your business
As a trained graphic designer with many years in the advertising industry, I assist my clients with brand experiences to persuade, convert, and inspire. My goal is to help you grow or promote your business.
I also create custom works of arts for clients, in the form of fine art pieces for their homes & businesses.
Logos
A good logo should represent your brand and what your company offers. It should be easily recognizable and help to convey the owners message. Generally these will be graphic or text based, or sometimes both and used on many things for digital and printing.
Digital Ads
I can any many different size advertisement thats can be used digitally across many different platforms; Google ads, Instagram, Facebook, LinkedIn, etc. Let me follow the "rules" for organic or paid post requirements to get you the ideal advertisement to share in a stunning deisgn.
Business Cards
Convey your business information in an appealing way, as first impressions matter. Let's get the essentials designed for you to hand out to potential customers or current clients.
Branding Packages
Let me help you define your story. You may be a start up, or established business, but I can help you pull it all together or help you from scratch to create the perfect look and feel. This option is a package of materials to create brand awareness and suggestions to market your business moving forward.
Explore Landing
Brochures, Flyers,
& Posters
Have a event or promotion coming up and looking for a design to captivate? I can create a eye catching and informative design for you in any size to convey your message and information.
New
Announcements & Invitations
Do you have a special occasion or announcement to share? Let me help you to create a beautiful design that displays your information. From weddings to open house invitations, I will work with you to bring your idea to life.
*Contracts for any work will be requested to be completed with terms of each project scope before work will commence.
Fine Art
$Custom
Contact for Rates
Prices will vary based on the desired medium (oil, watercolor, charcoal, etc), materials the project will be made of (wood, canvas, etc) as well as the size of the project. Typically custom projects will be billed as a flat rate price.
Graphic Designs
$30+
Starting Rate per Hour
Project rates may change based on the complexity of your project.
An estimation will be established prior to any work being started in a FREE project scope proposal.
I welcome you to get in touch about any of our services. I look forward to help you fulfill your creative needs.